Alcoa® Wheels - Commercial Vehicle Wheels
Alcoa® Wheels - Commercial Vehicle Wheels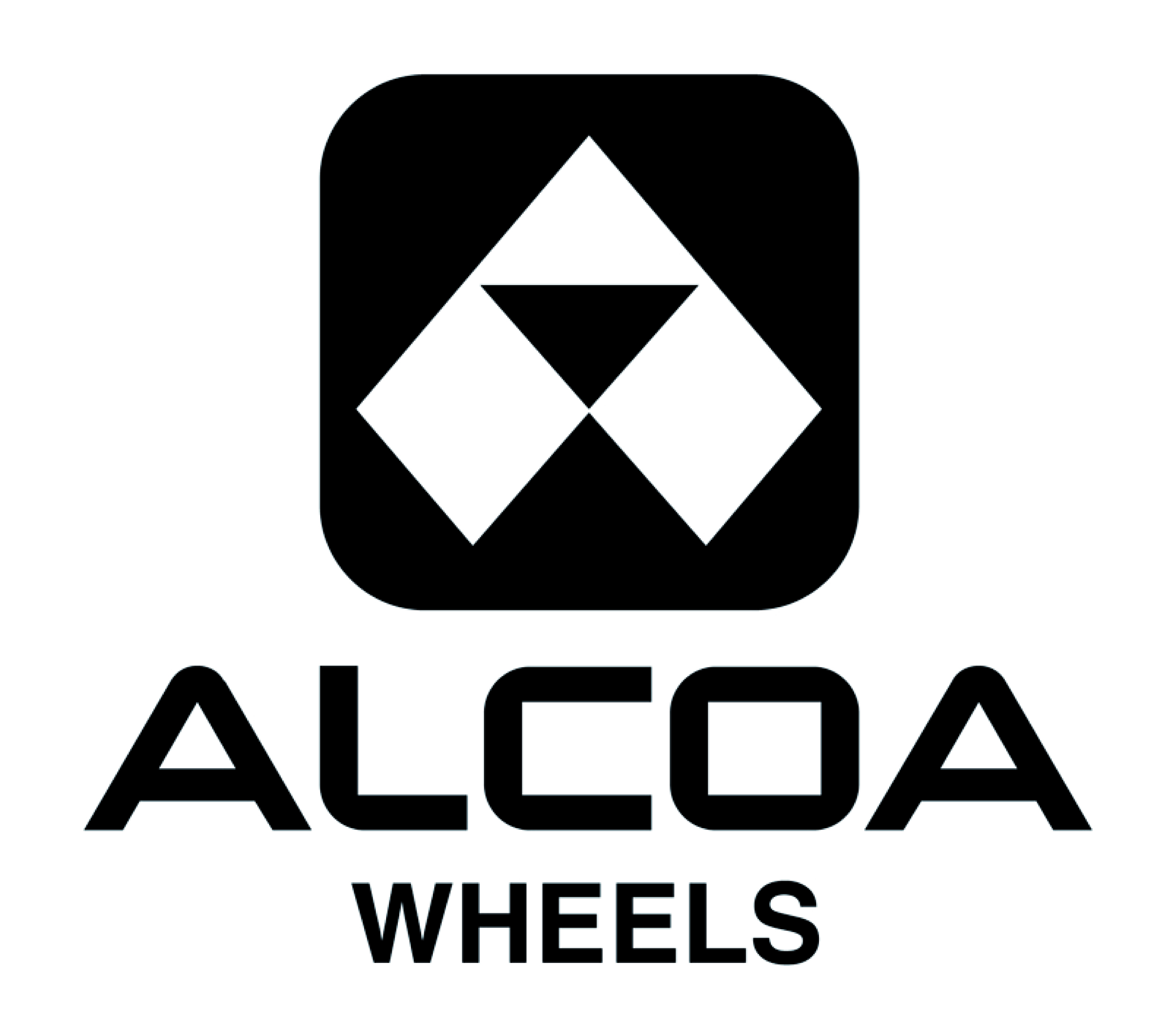 Alcoa® Wheels are forged from one solid block of aluminium. Using a 8000 tonne press the block is forged into a wheel shape and once the block is forged into place the wheels are heat treated to maximise their strength.
This process results in wheels with unrivalled forged strength that are able to withstand the most severe tests.

All Alcoa® Wheels come with a 5 year unlimited mileage warranty.

See our Why Alcoa® Wheels page for more information on the benefits of using Alcoa® Wheels on your vehicle.