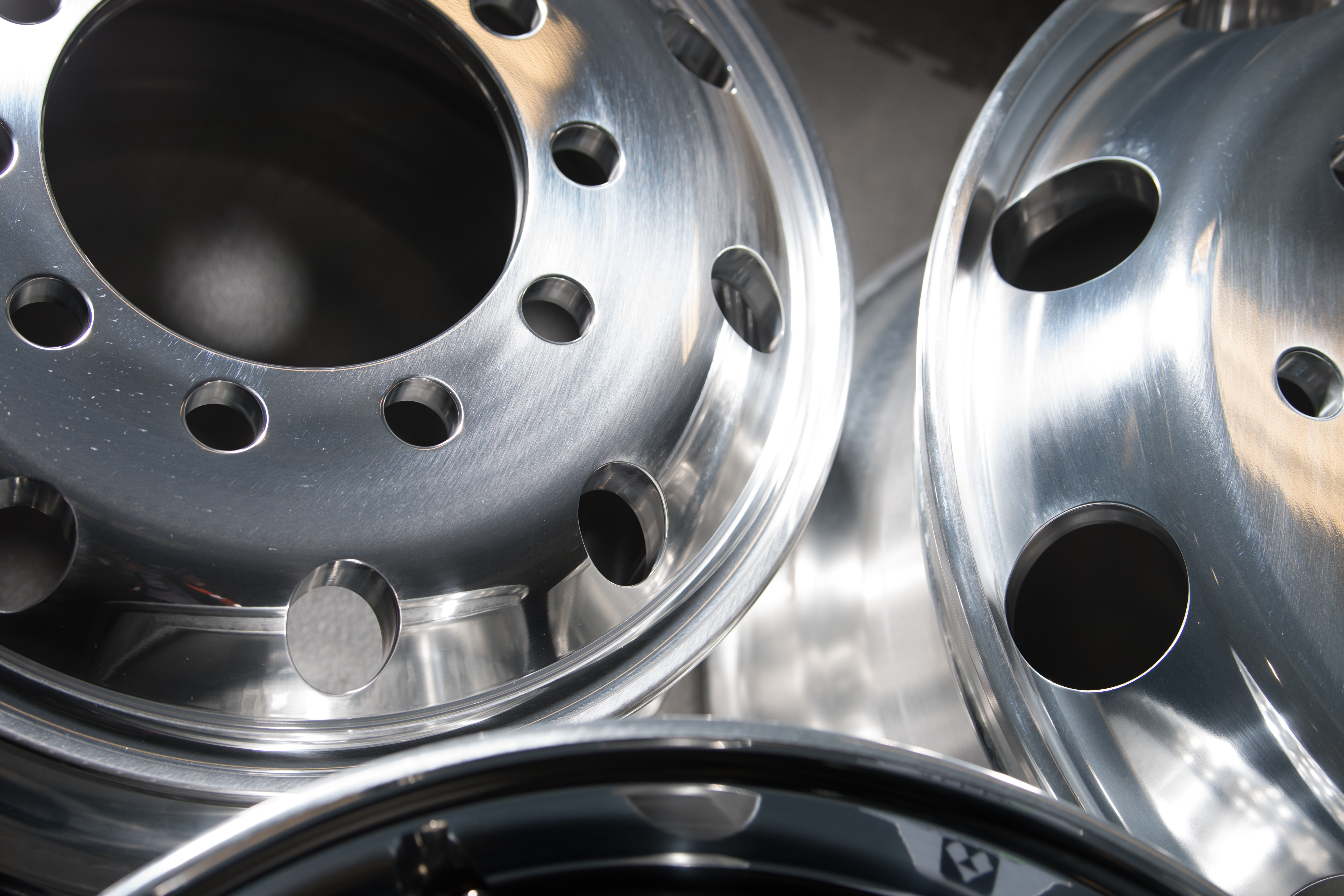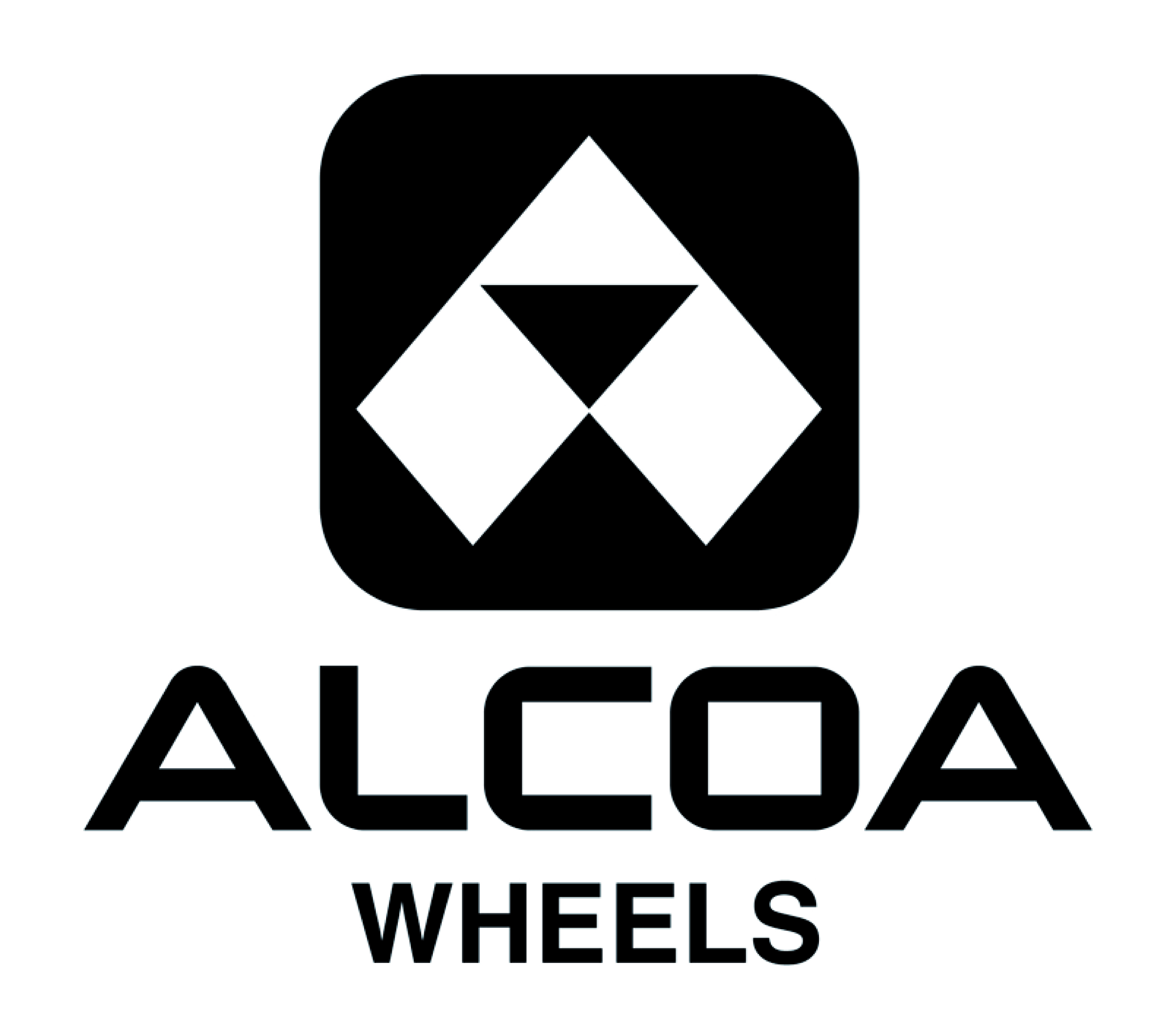 Strength
Tests have proven that Alcoa® Wheels are up to 5 times stronger than their steel equivalent. To show this wheels are placed in a press until the wheel deforms by 5cm, results from this are that an Alcoa® wheel withstands a load of 71,200kg before it deforms and a steel wheel is deformed by 5cm at only 13,700kg!!
Impact Tests
​The Japanese JWL tests simulate a vehicle hitting a curb at a speed of 50 km/h, the test involves a 910kg weight is dropped onto the assembly. The results are that:
​Steel wheels have excessive deformation and air loss
Cast aluminium wheels break
Alcoa® Wheels pass successfully!!
All of this results in less downtime for fleets and more time on the road! All Alcoa® Wheels come with 5 years unlimited mileage warranty and typically last 20 years or more in service.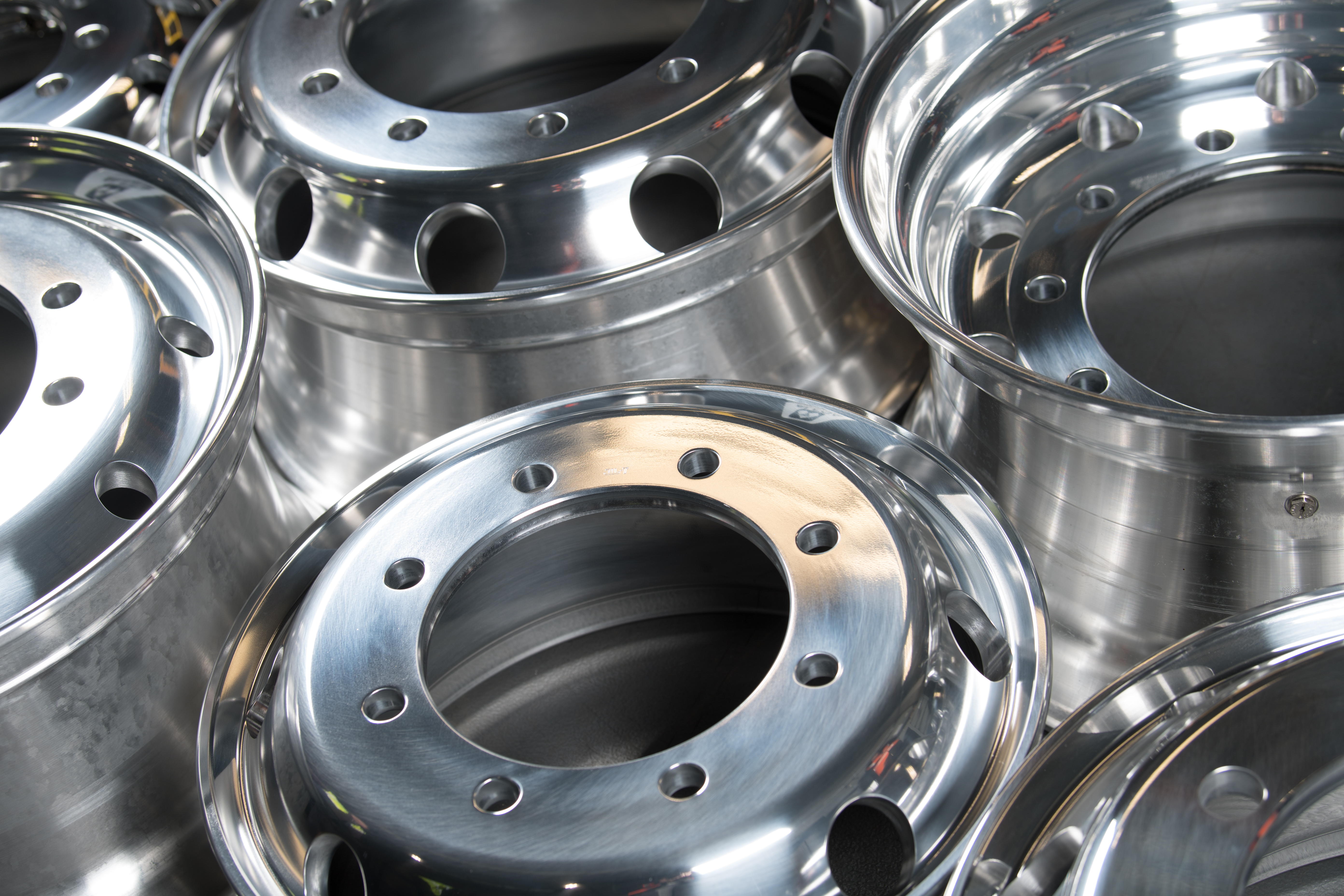 Appearance
Alcoa® Wheels stand out from others due to their superior and timeless design.
The Dura-Bright® EVO patented treatment keeps Dura-Bright® wheels bright and shiny without polishing. The treatment penetrates the the aluminium making it an integral part to the wheel. This means it does not chip, crack or peel away like other conventional coatings.
Wheel Styles include: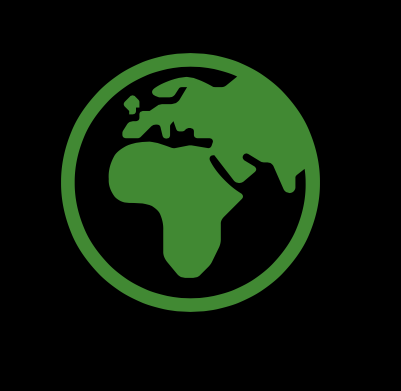 Efficiency And Fuel Saving
Alcoa® Wheels have a significant effect on the carbon footprint of commercial vehicles:
Replacing 12 steel wheels with aluminium cuts 13.3 metric tons of CO₂ emissions over the lifetime of the wheels.
Alcoa® Wheels are Cradle to Cradle Certified, which confirms that they are a safe and environmentally conscious product.
Aluminium is 100% recyclable.