About Us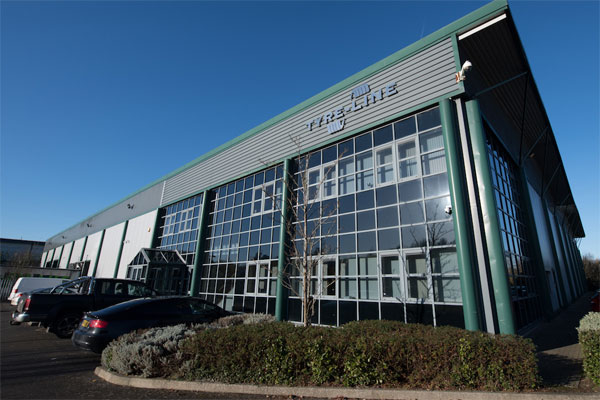 Since 1984, Tyre-Line has been supplying Tyres, Wheels & Tyre & Wheel assemblies to manufacturers of everything from Wheelbarrows, Lawn Mowers & Compact Tractors to ATV/UTV Machines & High Performance Sport Cars.
We operate from a purpose built 50,000 sq.ft facility in Daventry, Northamptonshire, close to the centre of the UK's motorway network, for efficient distribution.
We carry a large inventory of "Ready to Dispatch" items to support our O.E.M and Aftermarket customer requirements.
Our operations are fully computerised using our Merlin ERP system, with all processes accredited to BS EN ISO 9001:2015.
Quality Assurance
Tyre-Line is proud to announce that we are ISO 9001:2015 certified.
The ISO is an independent international organisation who promote worldwide industrial and commercial standards. Specifically, the ISO 9001:2015 standard is an international recognition given to organisations who implement an effective quality system. As part of the ISO 9001:2015 certification process Tyre-Line engaged in detailed audit of our business processes as well as our product quality environments.
Tyre-Line became ISO approved back in November 1994 and our ability to maintain ISO certification is a proactive one that meets the demands of our customers, but also demonstrates our enthusiasm to providing quality products and services.
Please see our current ISO Certificate below for further details.