Technical Information
How To Identify Your Wheel Fitment
Unsure of your wheel size or fitment and need a little help with how to work out what wheel you require?
See our handy video guide that explains how to find your wheel size and how to measure its PCD (Pitch Circle Diameter) and centre hole.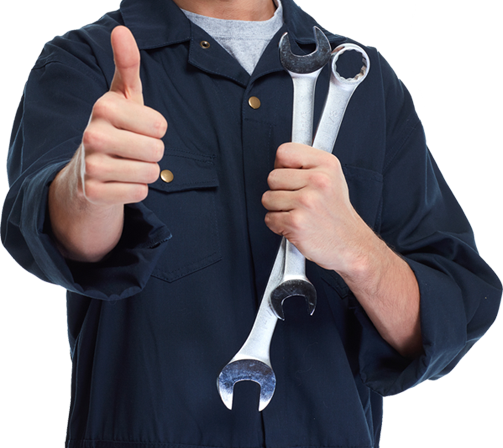 Need help ?
If you are unable to find the information you require here or have any questions, our team are more than happy to help...
Email us at info@wheels.co.uk
Click on the link below and compete our online contact form.