Key Brands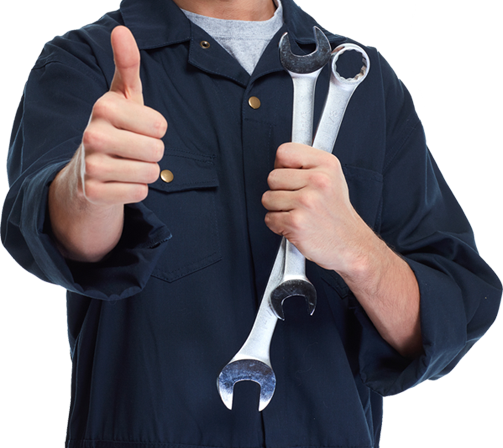 Quality Assurance
Tyre-Line is proud to announce that we are now ISO 9001:2015 certified, having transitioned from ISO 9001:2008 in February 2018.
As part of the ISO 9001:2015 certification process Tyre-Line engaged in a detailed audit of our business processes as well as our product quality environments.
Tyre-Line - 'The Wheel Professionals'
SUPPLYING WHEEL AND TYRE ASSEMBLIES SINCE 1984
Since 1984, Tyre-Line has been supplying tyres, wheels and & assemblies to manufacturers, dealers and users of everything from wheelbarrows to high performance sport cars.
We operate from a purpose built 50,000 sq.ft facility in Daventry, Northamptonshire, close to the centre of the UK's motorway network, for efficient distribution.
We carry a multimillion-pound inventory to support the 'just-in-time' requirements of our OEM customer base.
Our operations are fully computerised using our Merlin ERP system, with all processes accredited to BS EN ISO 9001:2015, which we successfully transitioned to in February 2018.