22.5" Alcoa® LVL One® Wheels
22.5" Alcoa® LVL ONE® Wheels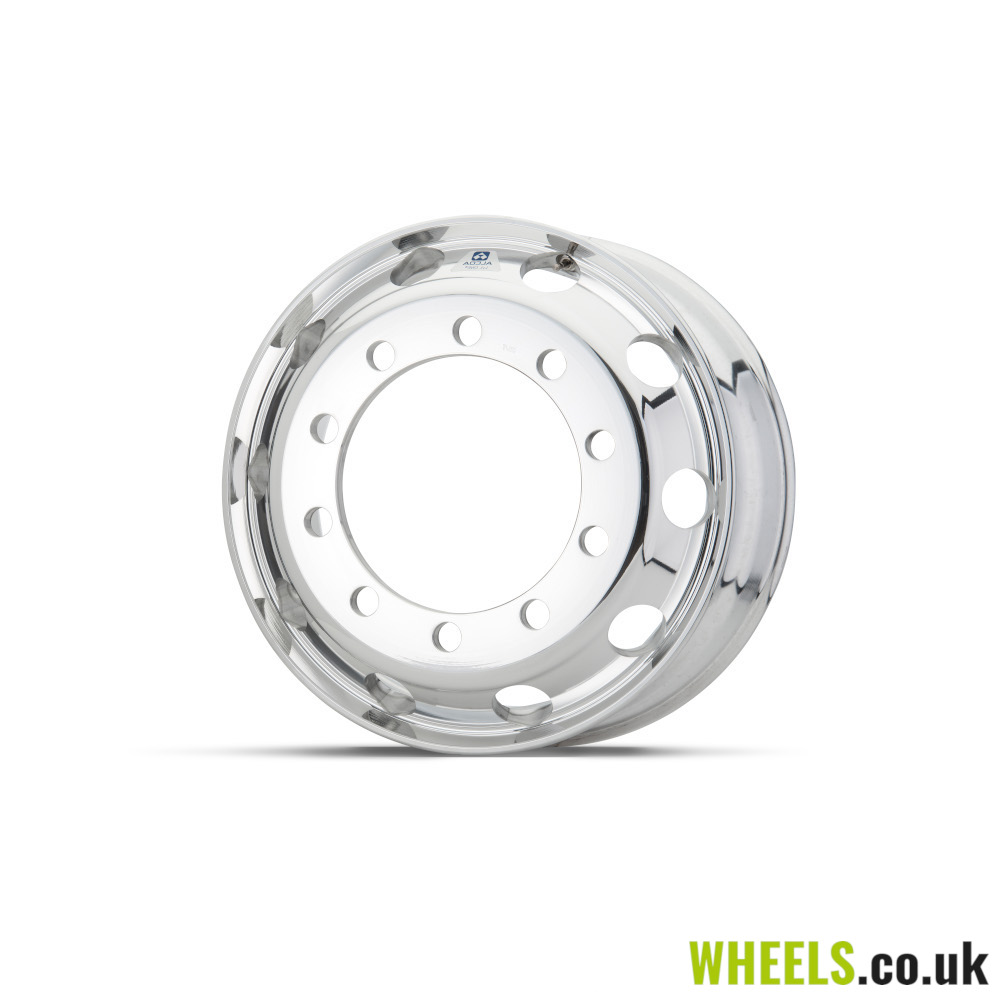 Alcoa® Wheels advanced LvL ONE® finishing technology results in a brilliant finish with a smoother and glossier surface than Brushed.
LvL ONE® wheels require the usual procedure when it comes to maintenance. If a shiny surface is desired, polishing is needed. Nevertheless, the wheel looks great and comes with the same advantages as the other finishes of Alcoa® Wheels.

Select sizes are now available in the new Alcoa® Ultra ONE® design.
​Ultra ONE® wheels feature an alloy called MagnaForce offering 17 per cent added strength when compared to the industry standard , enabling an even lighter wheel without compromising strength .
The wheel is lighter by up to 1kg over the previous generation 8.25 and 9.0x22.5 wheels and is compatible with clip on and adhesive banding weights as well as leading TPMS valve mounting systems in addition the redesigned valve hole further reduces stresses in that area .

​See the available options below, or contact us for more information.