22.5" Alcoa® Dura-Bright® Wheels
22.5" Alcoa® Dura-Bright® Wheels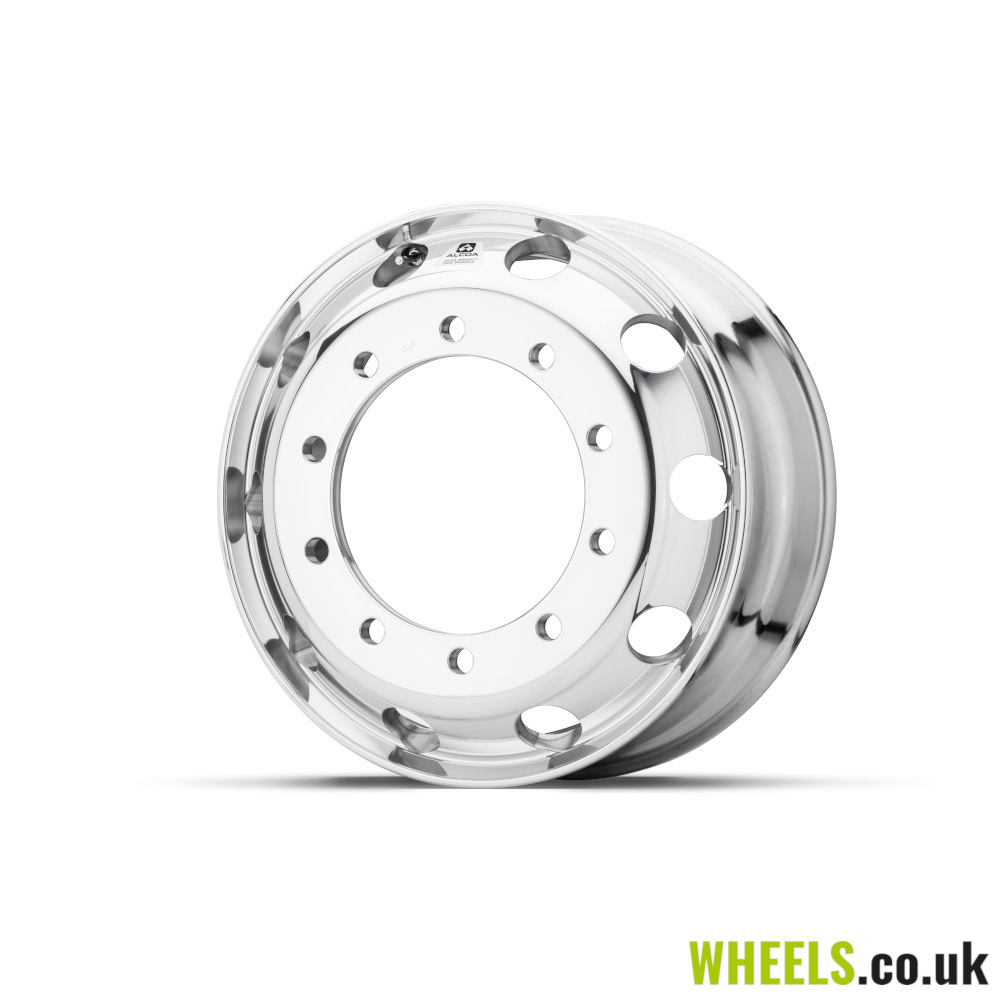 Dura-Bright® is not a coating, but a surface treatment that penetrates the aluminium and becomes an integral part of the wheel. It will not chip, crack, peel or corrode, like conventional coatings do.
Dura-Bright® wheels are low maintenance and do not need polishing, regular washing with soap and waterwill keep them shiny, even after hundreds of washes and thousands of miles.​
As with all Alcoa wheel products, Alcoa Dura-Bright® wheels are forged from a solid block of Aluminium and are made to withstand the most severe tests. This is one of the reasons why Alcoa grants a Five Year Unlimited Mileage Warranty on all wheels.

Select sizes are now available in the new Alcoa® Ultra ONE® design.
​Ultra ONE® wheels feature an alloy called MagnaForce offering 17 per cent added strength when compared to the industry standard , enabling an even lighter wheel without compromising strength .
The wheel is lighter by up to 1kg over the previous generation 8.25 and 9.0x22.5 wheels and is compatible with clip on and adhesive banding weights as well as leading TPMS valve mounting systems in addition the redesigned valve hole further reduces stresses in that area .

See the available options below, or contact us for more information.​