22.5" Alcoa® Brushed Wheels
22.5" Alcoa® Brushed Wheels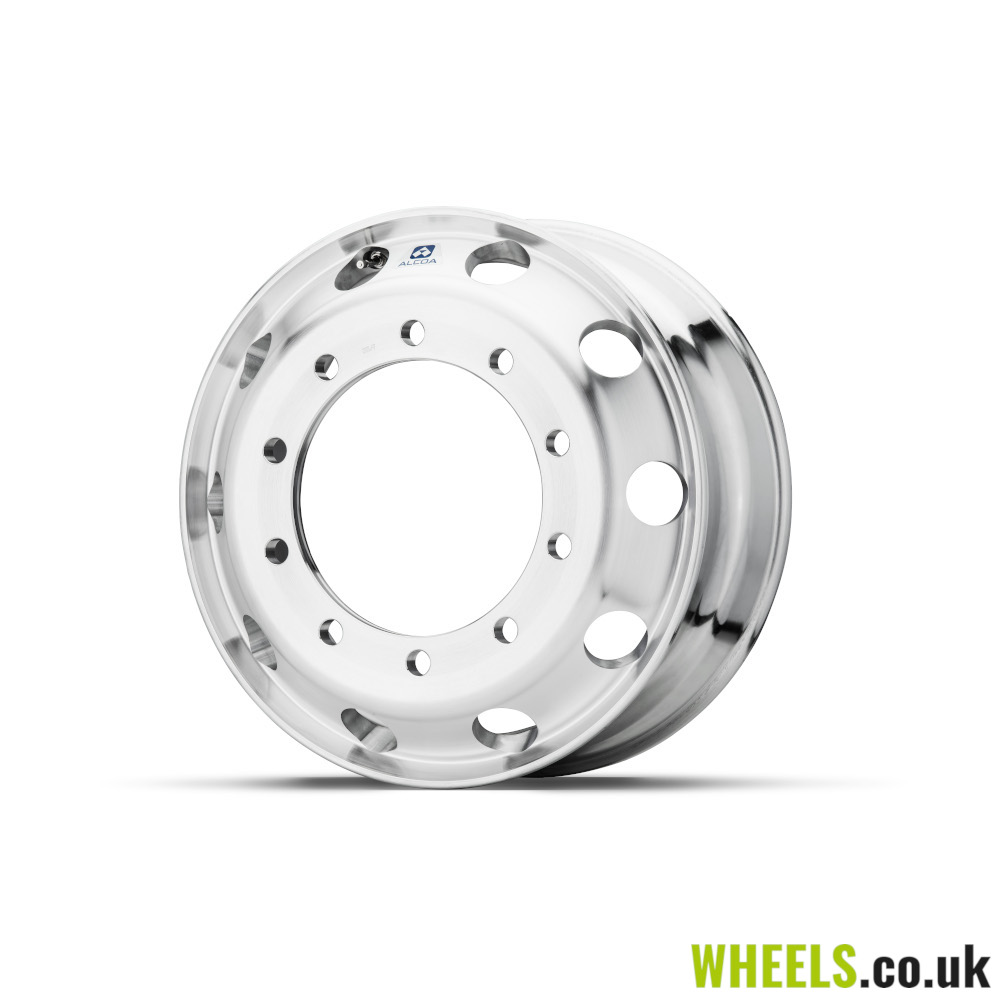 Alcoa's Brushed Finish combines a clean, satin appearance with terrific value.
​Renowned throughout the industry as the 'working wheel', these products are targeted primarily at the heavier industries, where strength and weight-saving are of crucial importance. These attributes are characteristic of all Alcoa wheels®.
Whilst the brushed finish does not necessarily boast the sleek aesthetics of its Dura-Bright®​ cousins, with regular cleaning, it can still continue to look as good as the day it was first fitted.
Select sizes are now available in the new Alcoa® Ultra ONE® design.
​Ultra ONE® wheels feature an alloy called MagnaForce offering 17 per cent added strength when compared to the industry standard , enabling an even lighter wheel without compromising strength .
The wheel is lighter by up to 1kg over the previous generation 8.25 and 9.0x22.5 wheels and is compatible with clip on and adhesive banding weights as well as leading TPMS valve mounting systems in addition the redesigned valve hole further reduces stresses in that area .

See the available options below, or contact us for more information.