19.5" Alcoa® Dura-Bright® Wheels
19.5" Alcoa® Dura-Bright® Wheels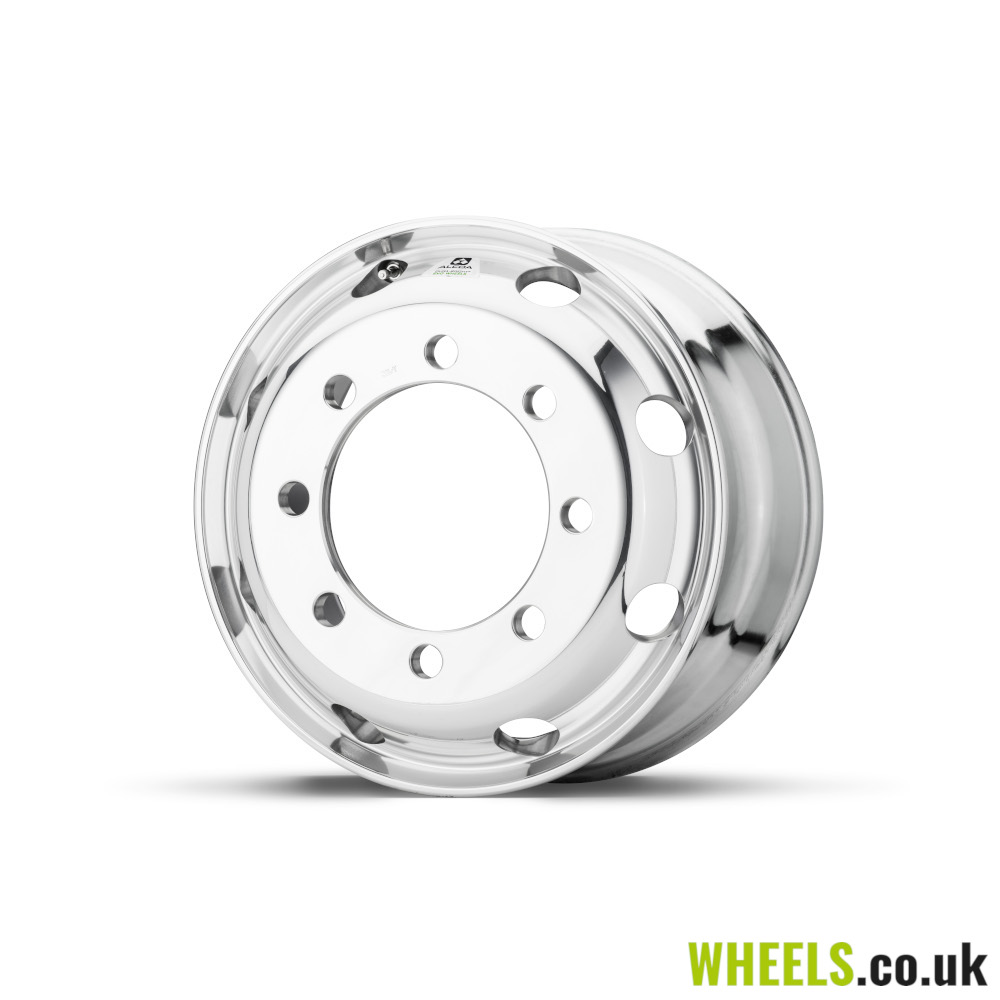 Dura-Bright® is not a coating, but a surface treatment that penetrates the aluminium and becomes an integral part of the wheel. It will not chip, crack, peel or corrode, like conventional coatings do.
Dura-Bright® wheels are low maintenance and do not need polishing, regular washing with soap and waterwill keep them shiny, even after hundreds of washes and thousands of miles.
​
As with all Alcoa wheel products, Alcoa Dura-Bright® wheels are forged from a solid block of Aluminium and are made to withstand the most severe tests. This is one of the reasons why Alcoa grants a Five Year Unlimited Mileage Warranty on all wheels.

See the available options below, or contact us for more information.